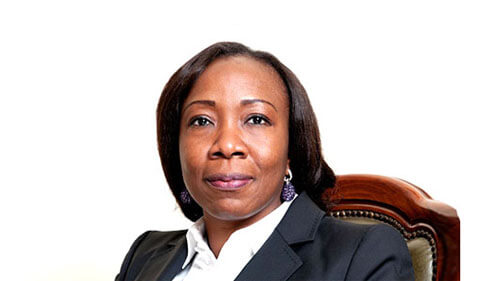 Chief Executive Officer, Asset & Resource Management Holding Company Ltd
Jumoke was appointed Chief Executive Officer of Asset & Resource Management Company Ltd ARM, the holding company of the ARM Group in July 2015. Between 2011 and 2015, she was Deputy Chief Executive Officer of the Firm. Prior to that she was the Managing Director, ARM Asset Management Non Pension, where she was actively involved in building the asset management business to become one of the leading asset management firms in Nigeria with several billions of Naira under management.
She has more than 25 years experience in credit & marketing spanning International Merchant Bank (IMB), Prime Merchant Bank Limited and Citadel Savings and Loans.
Jumoke holds a B Sc. in Economics from the University of Jos and a Masters in Business Administration degree from Cardiff Business School in Wales. She is also an alumnus of the Program for Management Development (PMD) of the Harvard Business School.