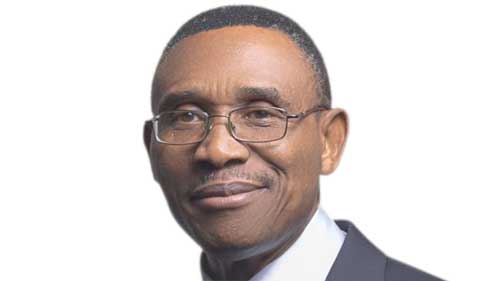 Independent Non-Executive Director
Mr. Adebanji has over 35 years working experience serving on Boards and blue-chip companies. He recently retired from African Capital Alliance where he was a Principal and Head of FMCG/Agric.
He was the Executive Vice Chairman of Alvac Company Limited. Mr. Segun Adebanji's working experience includes United Africa Company Plc and Unilever PLC London and South Africa. He served as Financial Director of Nigerian Breweries PLC and later Managing Director, Heineken Ghana and Namibia Breweries.
Mr. Adebanji was later appointed the Corporate Treasurer of Heineken International. He is a Fellow of both the Association of Chartered Certified Accountants (ACCA) and the Institute of Chartered Accountants of Nigeria (ICAN). Mr. Adebanji is a non-Executive Director of Nigerian Breweries Plc, Bankers Warehouse Limited.; Beloxxi Industries Limited, Gas Terminalling & Distribution Limited, Daraju Industries Limited and Callisto Investments Limited. He is the Chairman of Bevpak Nigeria Limited, Crest Agro Products Limited, Fidson Healthcare Plc and Filmhouse Group. He joined the Board in November 2019.