ARM Labs Lagos Techstars Accelerator, a Lagos-based program to build early-stage African fintech and proptech startups, is delighted to announce its inaugural class.The cohort is made up of 10 Nigerian and 2 Kenyan startups, with 50% female CEOs. 
The selection process was quite rigorous. Beyond applying, the founders went through several interviews with members of the Techstars global team, and a final interview with Techstars Managing Director, Oyin Solebo and a 15-member screening committee. Some members of this committee included Ashim Octerra – Managing Partner, Octerra Capital, Olumide Soyombo – Voltron Capital, Charlene Chen – Former COO of AZA Finance among others. 
"Since the announcement that Techstars was coming to Lagos, there has been great anticipation about the selection of the inaugural cohort. After a competitive application process, we have chosen entrepreneurs who have the capacity to be exceptional founders, startups that have the potential to be industry leaders, and a cohort that is collectively capable of bringing innovation and change to Africa and the world," said Techstars' Managing Director, Oyin Solebo.
"The excitement of supporting an accelerator program lies in the potential to ignite the spark of innovation and watch as it transforms into a blazing fire of impact and change. As ARM partners with Techstars to launch an accelerator program that provides funding, mentorship, and access to networks and resources, our goal is to unearth the next set of Unicorns out of Africa," said Ina Alogwu, Group Director, Digital Transformation, ARMHoldCo.
The founders officially began the 13-week program on the 5th of December 2022, and have had engagements with over 100 mentors and speakers including Tunde Kehinde – Co-founder & CEO, Lidya, Bode Abifarin- COO, Flutterwave, Fara Ashiru Jituboh – Founder & CEO, Okra and Amandine Lobelle – COO, Paystack.
"I am delighted about our selection into the Techstars family because traditionally, as an African, female, fintech founder, the odds are often stacked against you," said Ebby Gatamu, Co-founder Cladfy. "This program has not only taught us to focus on the problem and our customers, but also led us to meet and interact with phenomenal people we'd otherwise possibly never have met."
The accelerator's investment of up to $120,000 in each startup, as well as training and a vast investor network will be significant in the growth and longevity of the cohorts. Demo day is set for the 16th of March 2023. 
"Being accepted into the Techstars accelerator was an unmistakable validation of peppa.io," said Banky Alao, CEO of peppa.io, a fintech services company dedicated to payment protection. "The program has set us on a sure path to exponential growth and impact. Absolutely the best thing to happen to us."
"Techstars' presence in Lagos–Africa's startup capital–further validates the continent as a rapidly evolving player in the global tech ecosystem. I could not be more excited to announce the names of the first 12 startups to be selected for the first ARM Labs Lagos Techstars Accelerator," Solebo shares.
Below is the inaugural cohort of the ARM Labs Lagos Techstars Accelerator:
alphabloQ (Nairobi, Kenya)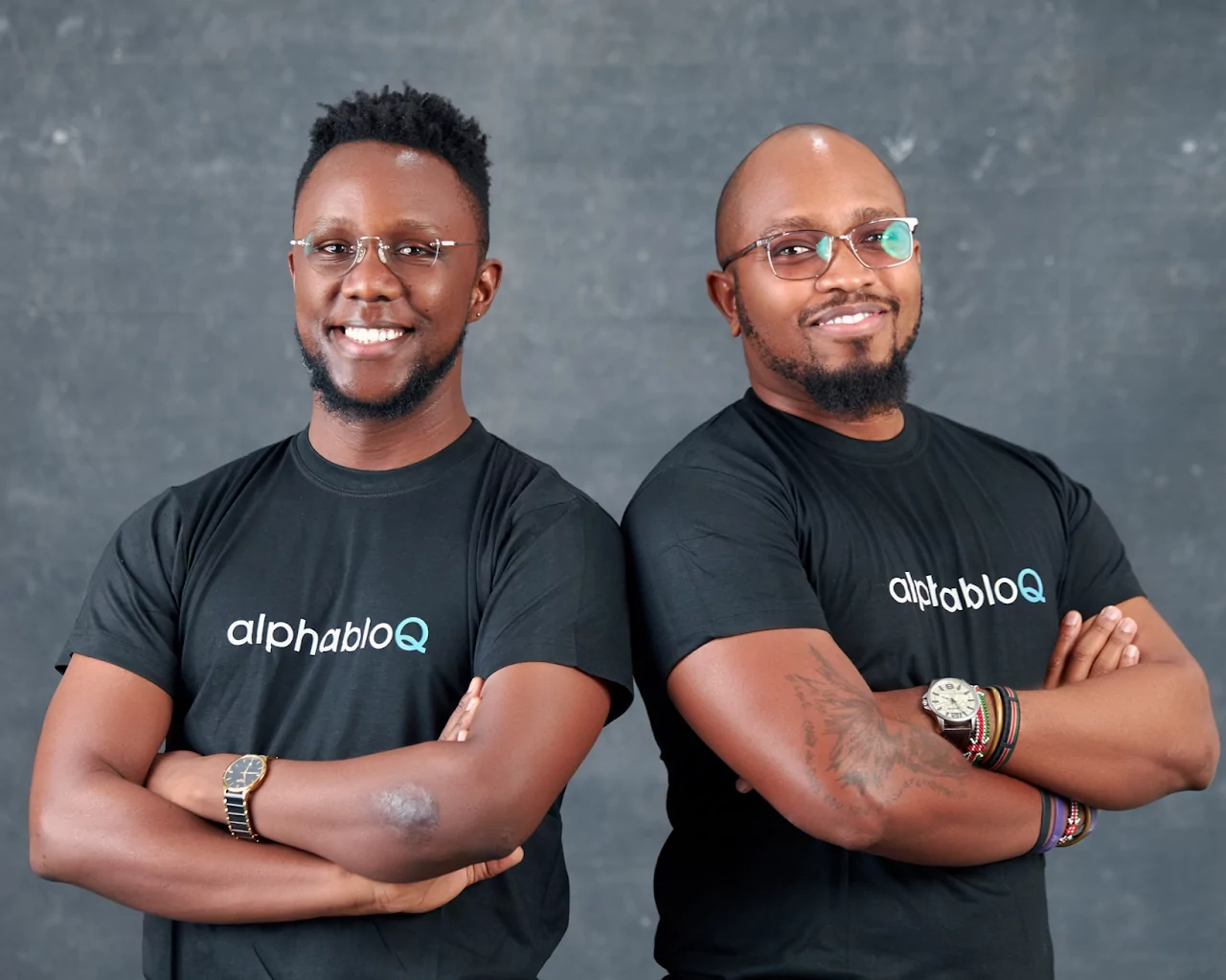 alphabloQ is a real estate investment platform founded by Trevor Kimani and John Mbui. The startup's mission is simple – to reduce the entry barrier for real estate investors by enabling investors to purchase a fraction of income-generating properties.
Peppa.io (Lagos, Nigeria)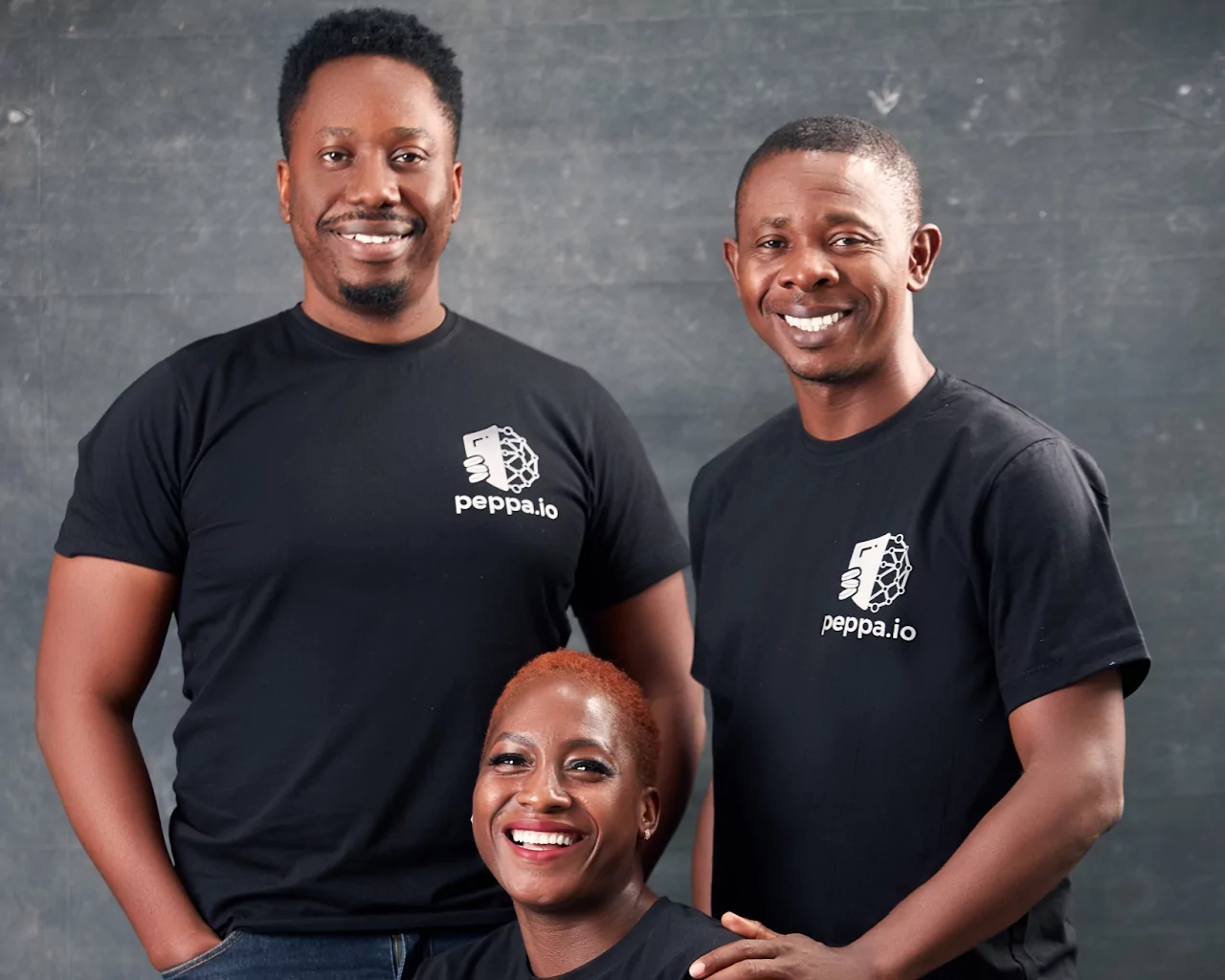 peppa.io, founded byBanky Alao, Bridget Yadua-Soremekun and Emmanuel Obute, is making it safer to buy on social platforms for Africans through the use of payment protection.
CDcare (Lagos, Nigeria)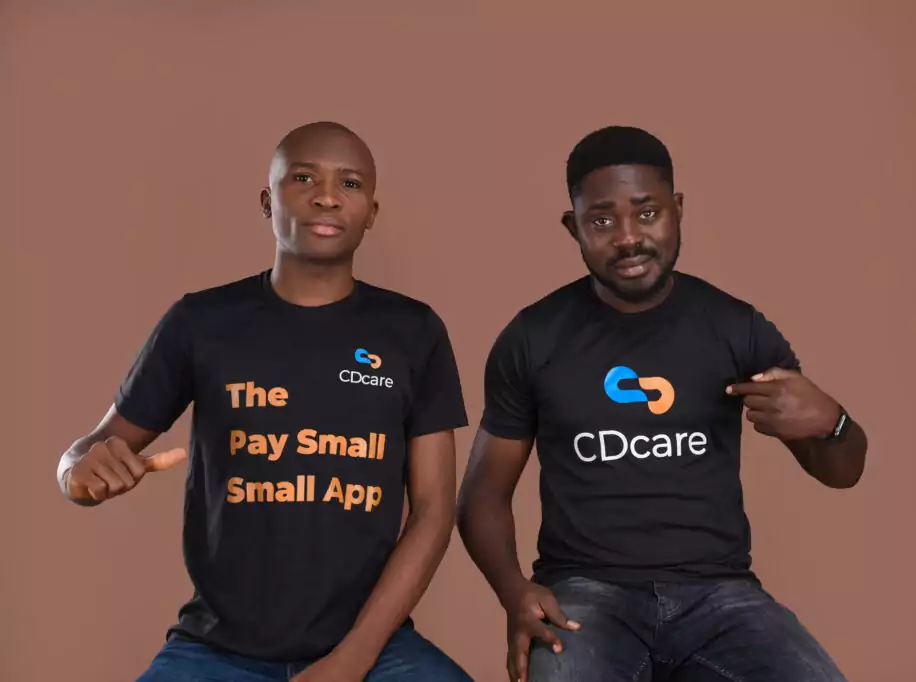 CDcare is making it easy for Africans to own gadgets, appliances, cars and more at zero interest, through smart installment plans. The company was founded by Tobi Odukoya and Deji Farohun.
Cladfy (Nairobi, Kenya)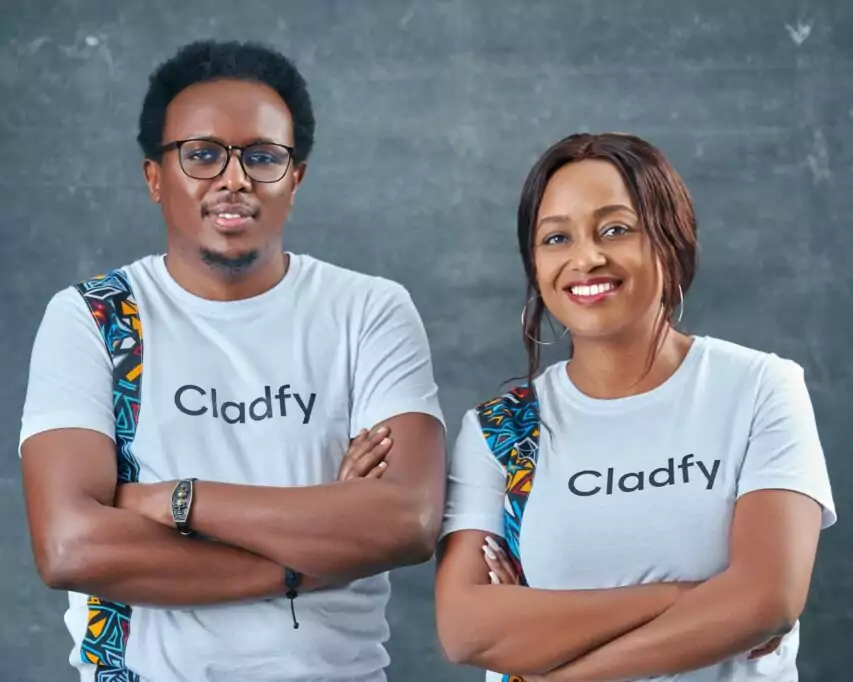 Founded by Ebby Gatamu and Kibe John, Cladfy provides microfinance lenders with credit profiling, digitised loan management, and access to affordable, reliable financing.
Flick (Lagos, Nigeria)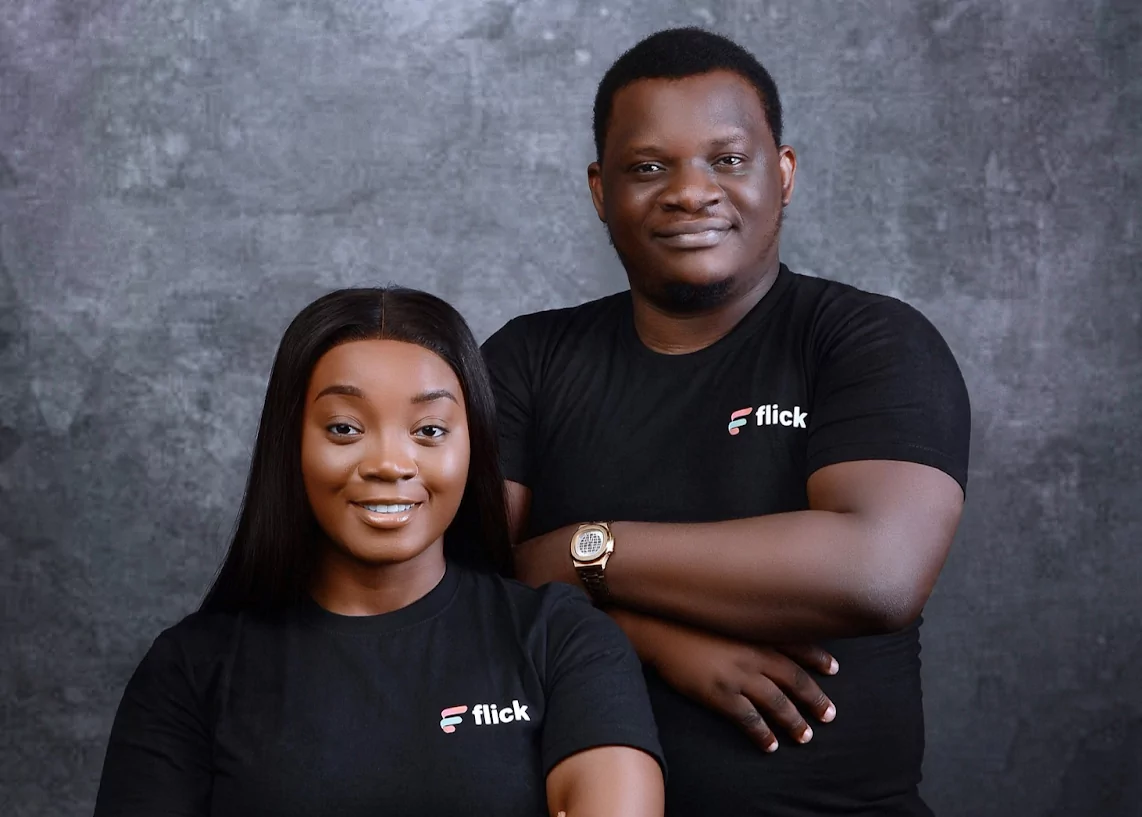 Flick is building PayPal for Africa; enabling users to connect multiple bank accounts and pay directly from one source, making payments 7x faster. Ruth Olojedeand Dipo Gbadebo are the founders of the company.
Keble (Lagos, Nigeria)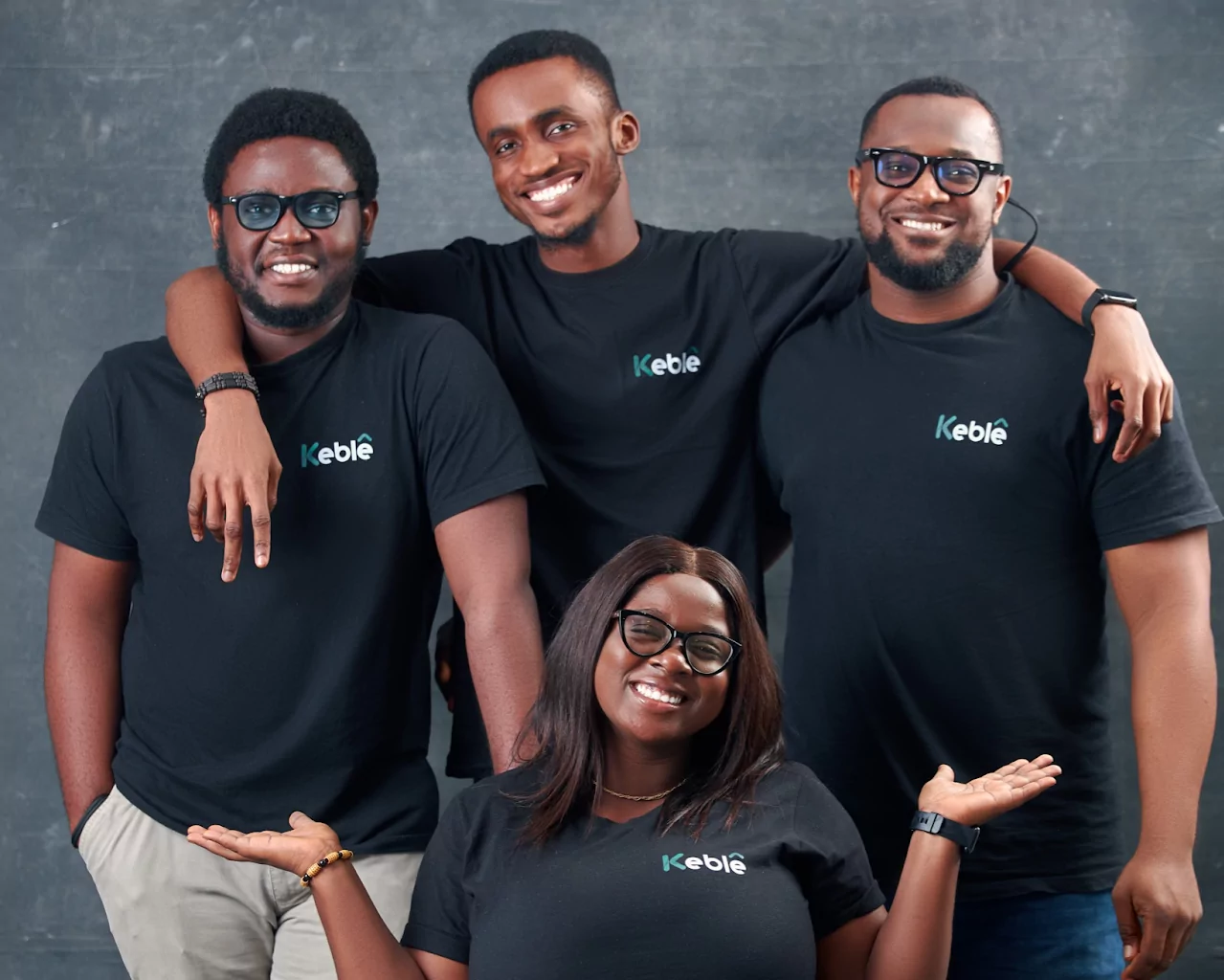 Keble, founded by Emmanuel Oballa, Agulanna Josemaria, Adebisi Borokinni and Valentine Offiah, enables Africans at home and abroad to purchase fractional shares of global real estate for as low as $10.
Keza Africa (Lagos, Nigeria)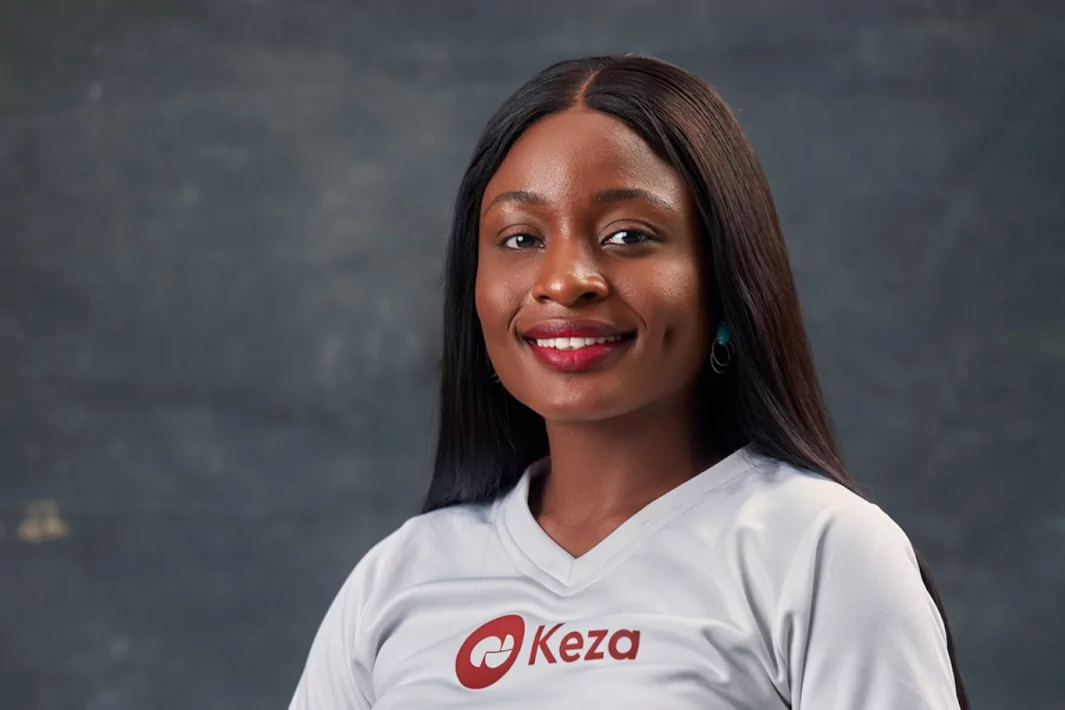 Keza is powering smartphone financing by enabling people to buy brand-new and certified pre-owned smartphones on a flexible payment plan. Keza Africa was founded by Aisha Hussaini.
Salad (Lagos, Nigeria)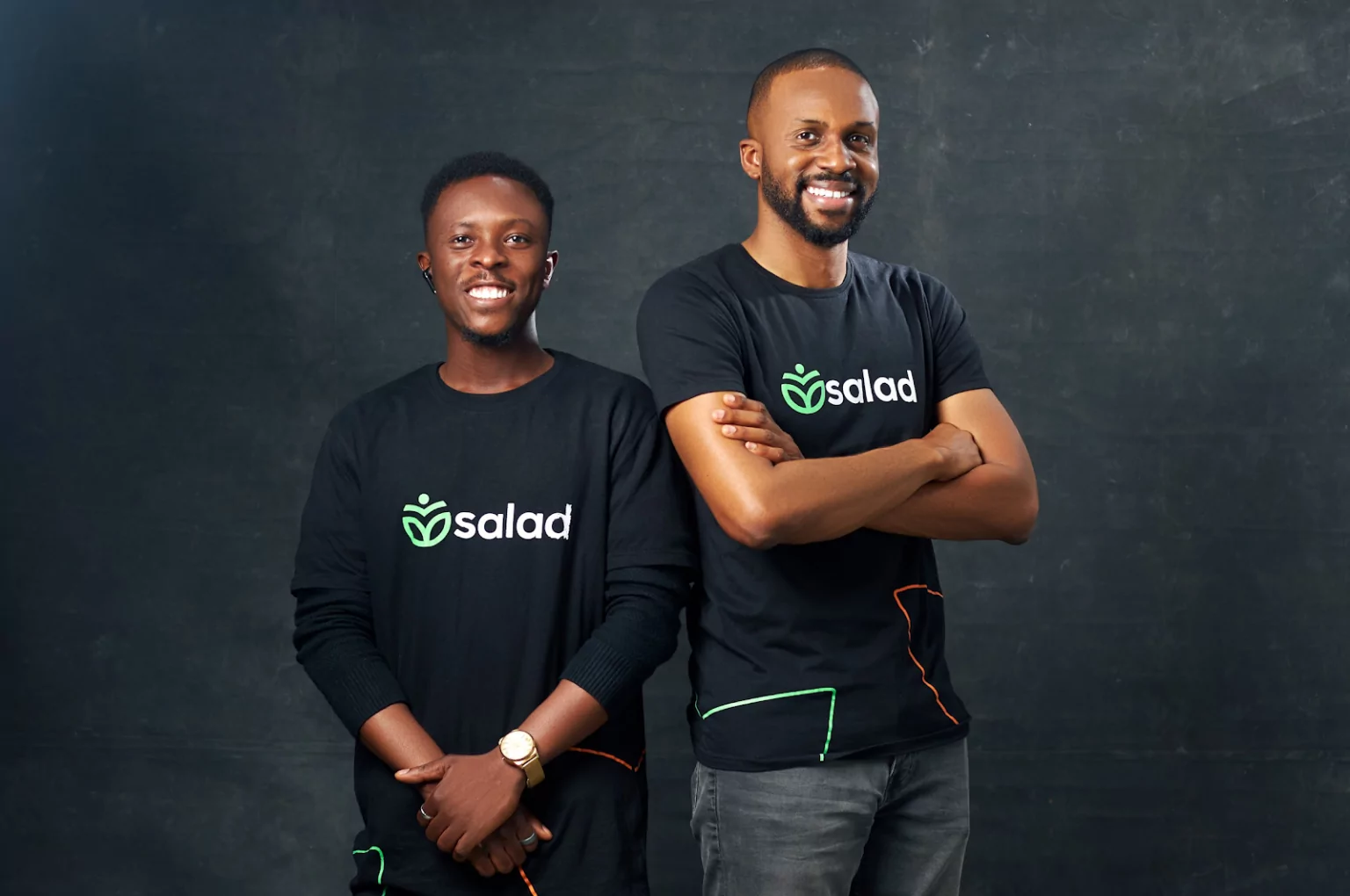 Salad was founded by Chikodi Ukaiwe and Seunfunmi Omotunde and is providing employees with access to financial services and benefits beyond their monthly paycheck.
Sidebrief (Lagos, Nigeria)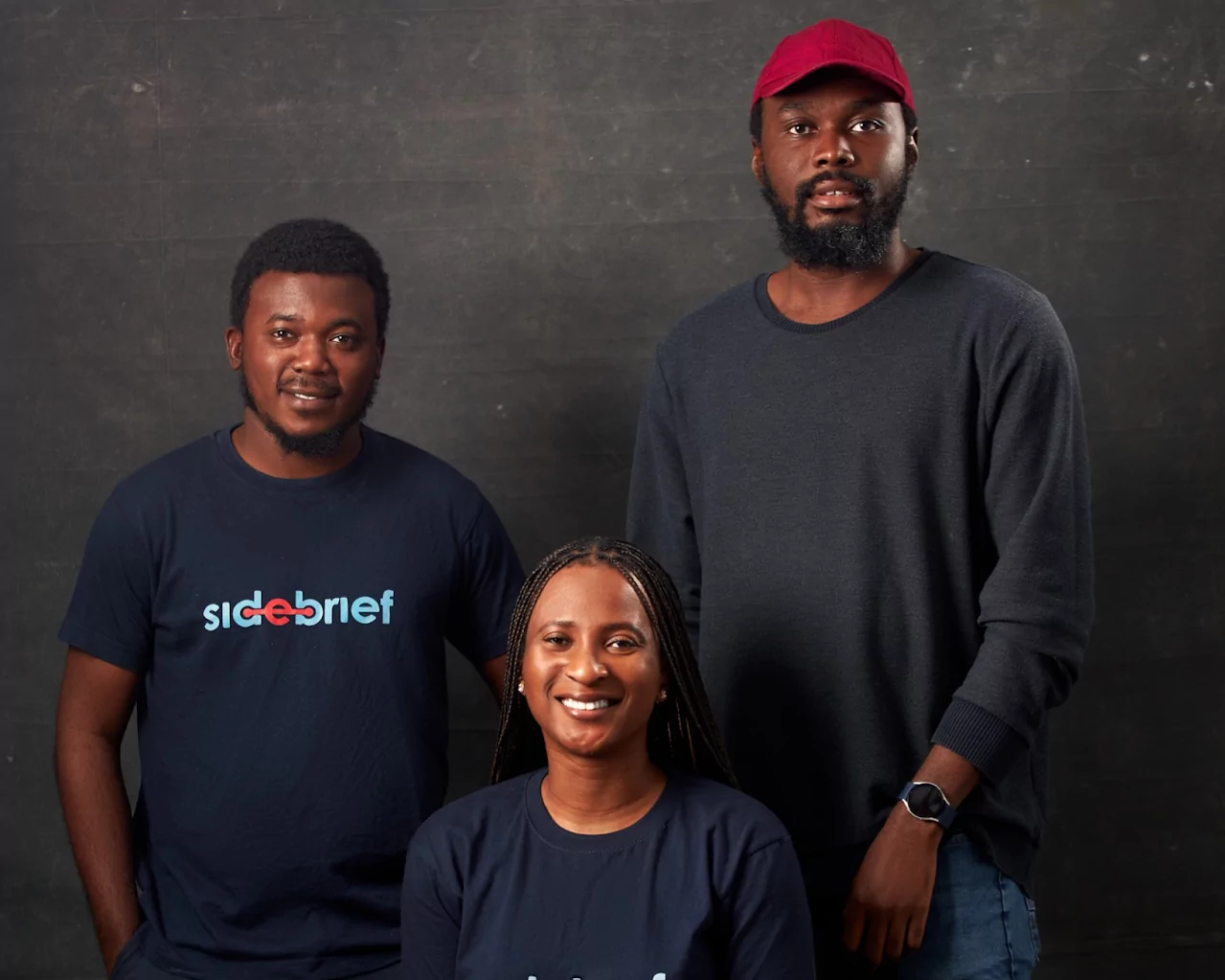 Sidebrief simplifies the process of starting and scaling a business across borders, with its one-stop solution for registration, banking and regulatory compliance. The company was founded by Eunice Olopade, Abdulwaheed Yusuf and Usman Sotunde. 
Towntalk (Lagos, Nigeria)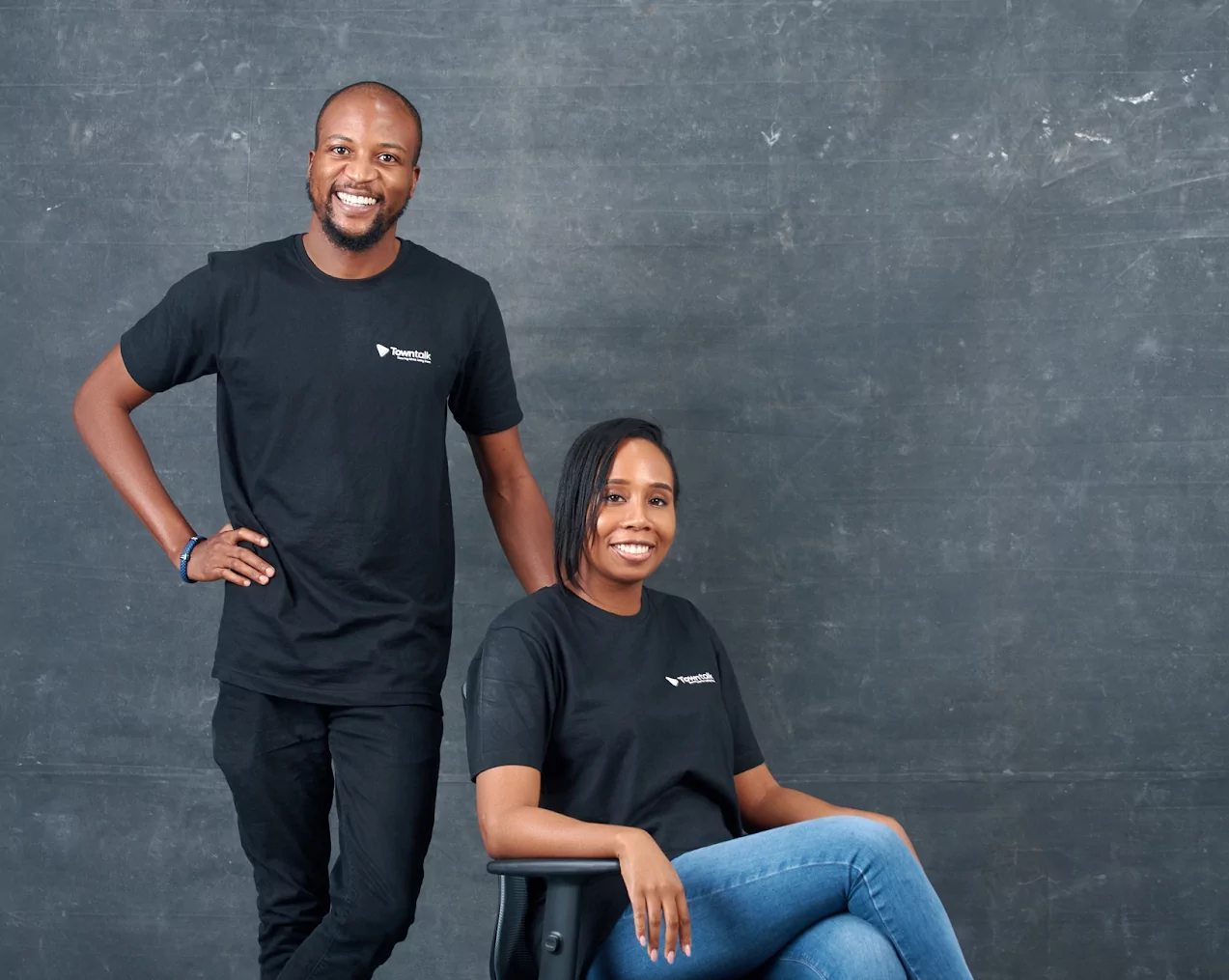 Towntalk, founded by Folake Edun, Disun Vera-Cruz and Tomiwa Erinosho, is building Area!–a protection platform giving companies peace of mind when moving goods and people from point A to B, by providing real-time location and behavioural analytics, vehicle tracking and access to insurance providers.
Vittas (Lagos, Nigeria)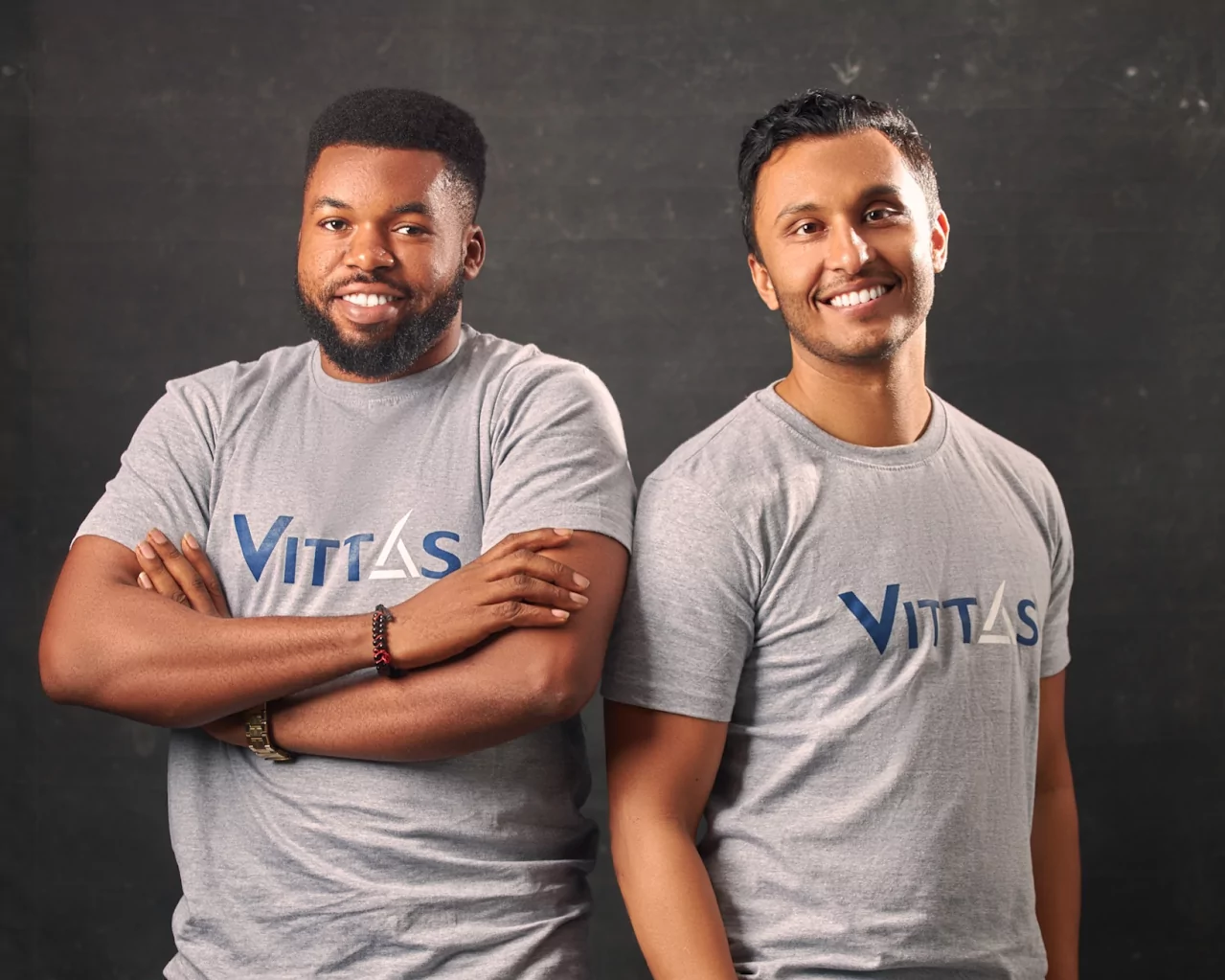 Vittas is a digital lender for healthcare providers, using machine learning, partnerships and embedded 3rd party SaaS solutions to provide loans for the purchase of medications and medical equipment. Vittas was founded by Sulav Singh, Collins Uche and Eric Okemmadu.
Oystr Finance (Lagos, Nigeria)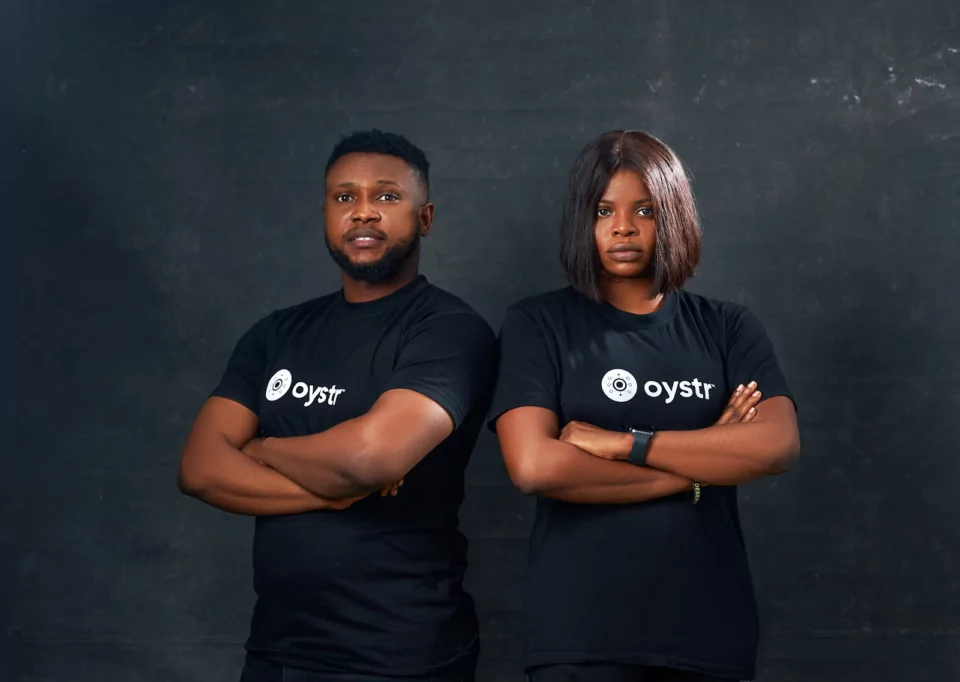 Founded by Ifedolapo Lawal, Olusola Onajobi and Omotayo Iginla, Oystr is democratizing credit in Africa. The company provides lenders with an infrastructure to help them launch low-risk micro-loan products, grow their portfolios and expand into new markets in less than 30 minutes.
About ARM
Established in 1994, ARM is a leading Nigerian diversified and integrated asset management group firm that offers wealth creation solutions and opportunities through a unique blend of traditional asset management and alternative investment services to retail, high net worth and institutional investors. ARM Labs is our fintech support programme designed to facilitate and encourage innovative growth in the financial services industry. ARM currently manages total assets of approximately N1.77 trillion (as of September 2022). www.arm.com.ng
About Techstars
The Techstars worldwide network helps entrepreneurs succeed. Founded in 2006, Techstars began with three simple ideas—entrepreneurs create a better future for everyone, collaboration drives innovation, and great ideas can come from anywhere. Now we are on a mission to enable every person on the planet to contribute to, and benefit from, the success of entrepreneurs. In addition to operating accelerator programs and venture capital funds, we do this by connecting startups, investors, corporations, and cities to help build thriving startup communities. Techstars has invested in more than 2,500 companies with a combined market cap of more than $220B. www.techstars.com