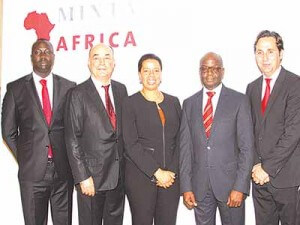 The firm's management urges government to encourage mortgage facilities whereby prospective homeowners would be able to access it and pay for 25 years, citing Tunisia and other African countries where interest rate is said to be lower than Nigeria.
DETERMINED to achieve its goal of bridging housing deficits in Nigeria, a foremost property development company, Asset & Resource Management Company (ARM) Ltd, has mapped out strategic moves to ensure towards providing affordable homes for Nigerians.
For that reason, it had acquired a foreign outfit, Mixta Africa, a Barcelona-based outfit, which specializes in housing delivery.