Personal Portfolio
Service
Long-term rewards built
on solid relationships
We strive to understand what is important to you. In designing a personal portfolio that suits your investment needs, we need to understand your financial goals. Once we understand your goals, we can balance the risk, build trust, and create results that exceed your expectations with a tailored investment solution.  
No two investment solutions are the same, which is why we ensure that every new client meets with a Relationship Manager to create a unique client profile based on investment objectives, attitude to risk, investment horizon and expected return on investment. Your unique client profile helps us decide the best way to allocate your resources across various asset classes and geographic regions. 
 
Your ARM Portfolio Manager puts together a portfolio of investments for you in asset classes including equities, real estate, fixed-income securities, and specialized funds options based on thorough research and our global insights. 
Our investment management philosophy is built around delivering strong returns consistent with two overarching principles: long-term, fundamental, value-driven investing on the one hand and risk management on the other. 
This portfolio is assessed by our Risk Management team to make sure we balance the risk with the potential for consistent returns, before it's managed daily by a specially appointed Portfolio Manager, who understands your individual ambitions, and always makes sure you have a portfolio that will work for you.  
If your goals change over time, your Portfolio Manager will review and make necessary changes to reflect your changing circumstances. 
Curious about your risk tolerance?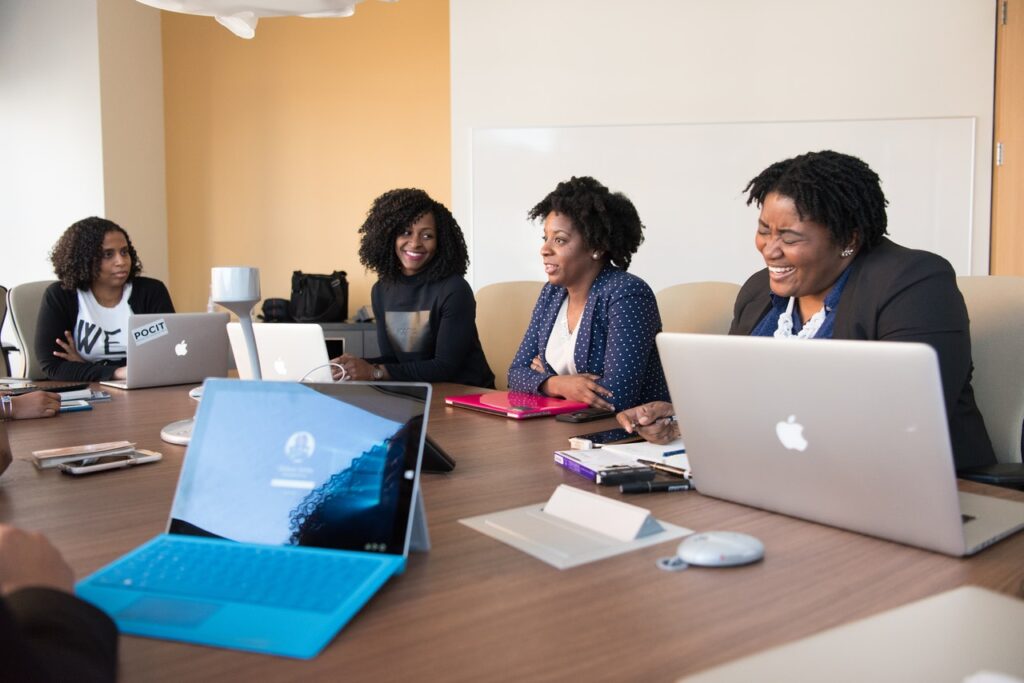 Curious about your risk tolerance?
Our Investment
Management Approach
The client's risk profile highly influences our asset allocation decisions
We review, analyse and establish your current financial position, risk tolerance, investment objectives, and time horizon, with a view to developing an appropriate profile
In implementing the investment strategy, our key consideration is to minimise risk without jeopardizing returns
With the profile, we formulate an investment strategy that includes several assets and diversification across sectors
As your needs change, we modify our strategy to match the changes.
PERSONALIZE YOUR PORTFOLIO
Your eggs in lots of
different baskets
Retirement is supposed to be enjoyable and stress-free , so
we created our planning experience to be that way too.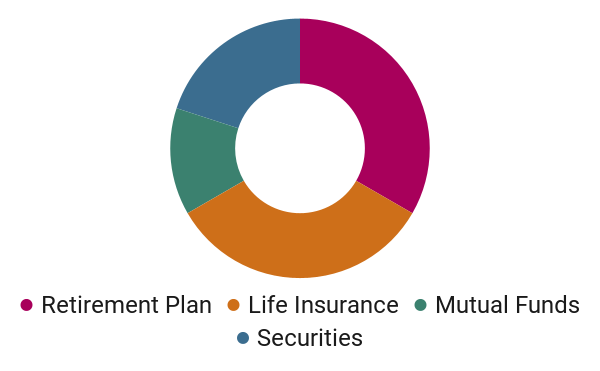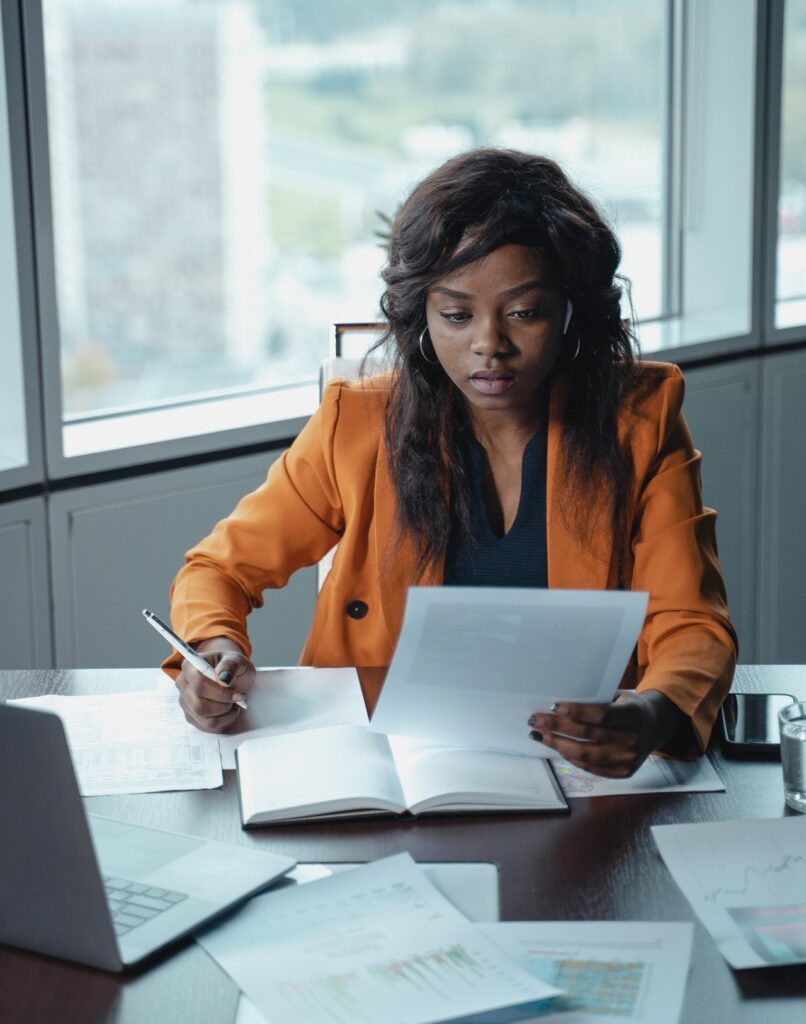 PERSONALIZE YOUR PORTFOLIO
Market Insights, Investing
Strategy and Valuable Tips