The ARM Group is pleased to announce the commencement of the second cohort of the LABS by ARM Accelerator programme on the 10th of February, 2020. Similar to the maiden edition ARM is partnering with Ventures Platform to support and fund compelling fintech startups solving key problems in innovative ways around the financial industry, unlocking verticals and markets thereby changing how users access and consume financial services.
During the 12-week Accelerator programme, we will work intensively with each FinTech startup in a series of activities aimed at exponentially advancing the growth of their companies within the short time frame. We will also invest $20,000 (twenty thousand Dollars), offer office space, Amazon Web Services (AWS) credit of up to $10,000 (ten thousand Dollars), access to the ARM network capabilities and support the companies with carefully selected mentors comprising seasoned business leaders from the fintech industry who will provide hands-on support to the companies.
After the application deadline for LABS by ARM 2.0 , we had one hundred and ninety-one (191) submissions that were eventually reduced to thirty-three (33) and further reduced to eleven (11) companies after a tedious third round of evaluations. These eleven (11) companies were invited to the ARM headquarters in Ikoyi, Lagos for a chat with seasoned professionals, and technology entrepreneurs.. Finally, five (5) of the companies were selected and have now been invited into the Accelerator programme. They are: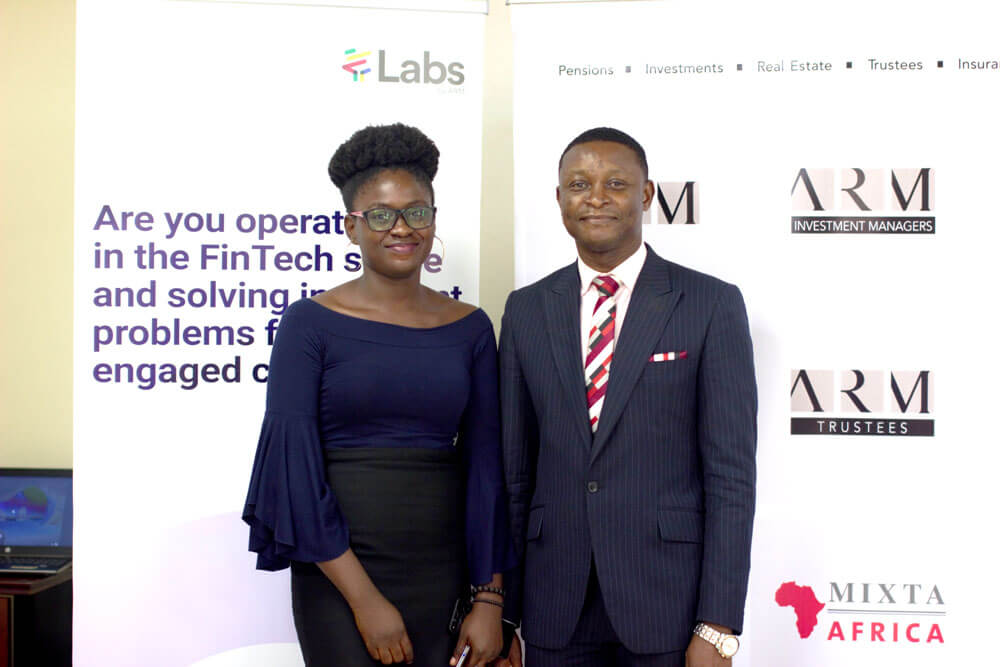 Truesaver provides access to zero-interest loans by leveraging rotational savings. The solution is a contact-based platform where contacts can save a set amount monthly over a period with lump-sum savings being given to each saver monthly in rotation.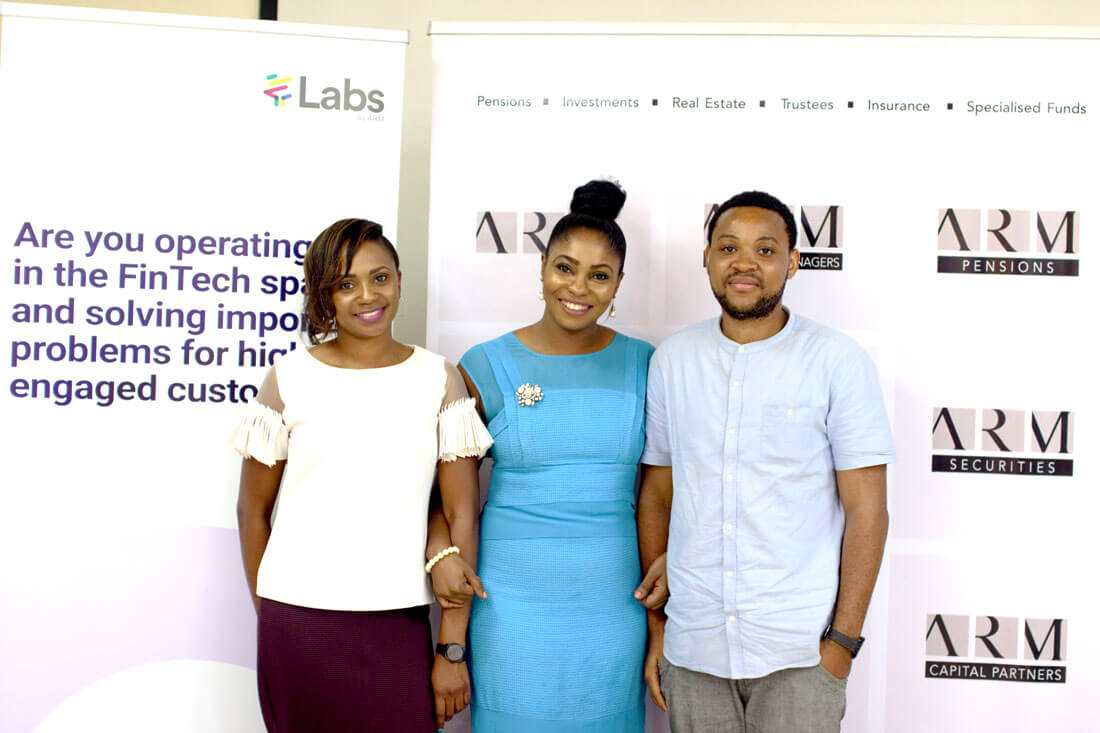 Owoafara is building tools and platforms to curate, verify and match small and medium-size businesses with financial institutions for loans as well as provide support for companies that do not qualify for financing to enable the businesses grow their business and better prepare to access financing.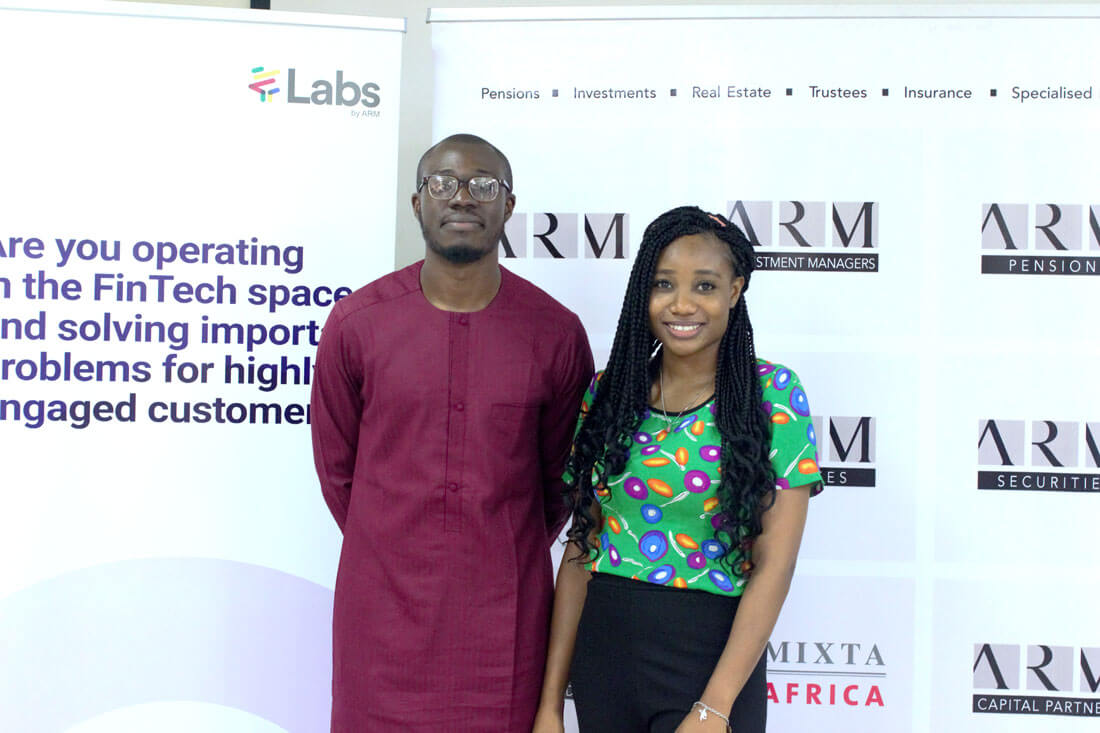 Rise helps Nigerians grow wealth by connecting customers with the best investment opportunities around the world, cheaply and seamlessly.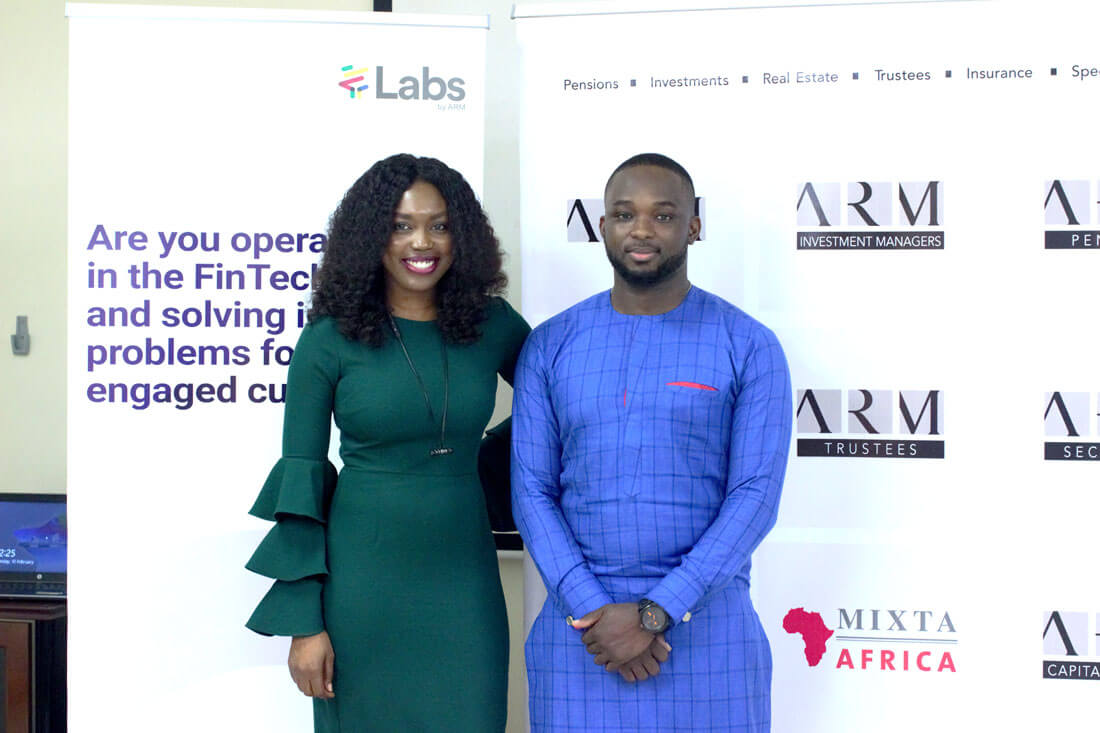 Kwaba is a property rental financing platform that is solving bulk rental payment problems for low to middle income earning Nigerians Kwaba makes the upfront rent payment for retail customers and these customers are able to pay their rent on a monthly basis.
Quantis is leveraging technology to automate trading and investments in order to make financial markets and instruments more accessible to local investors.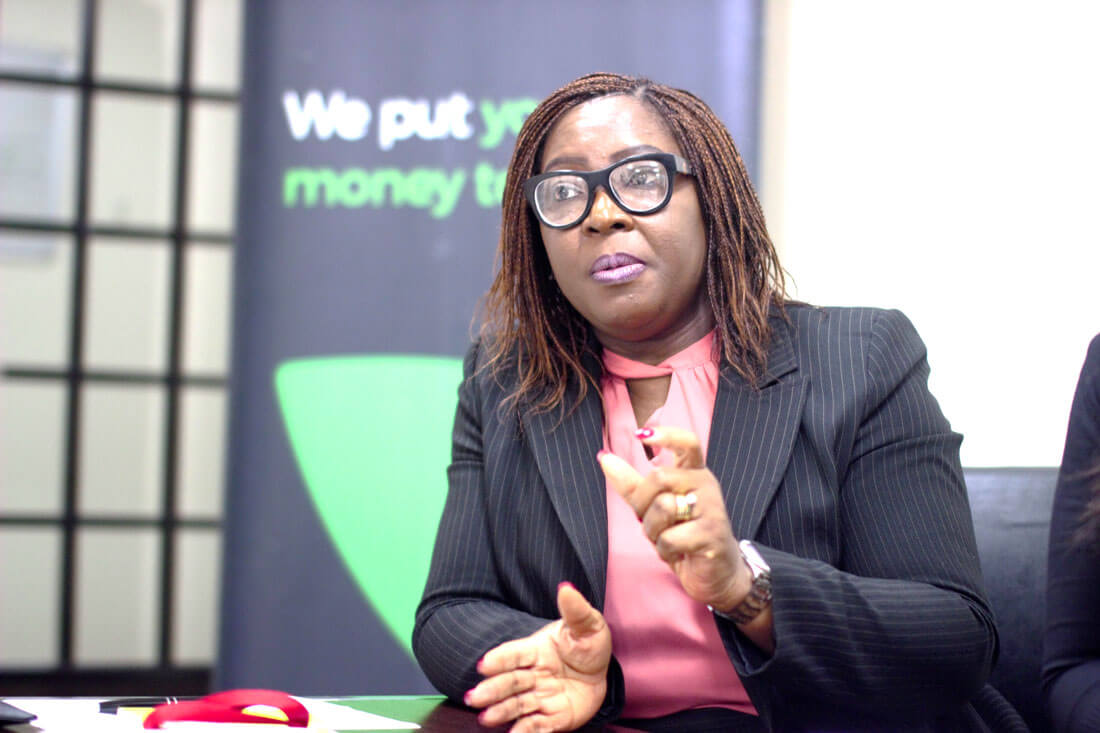 Henrietta Bankole-Olusina (MD, ARM Financial Advisers)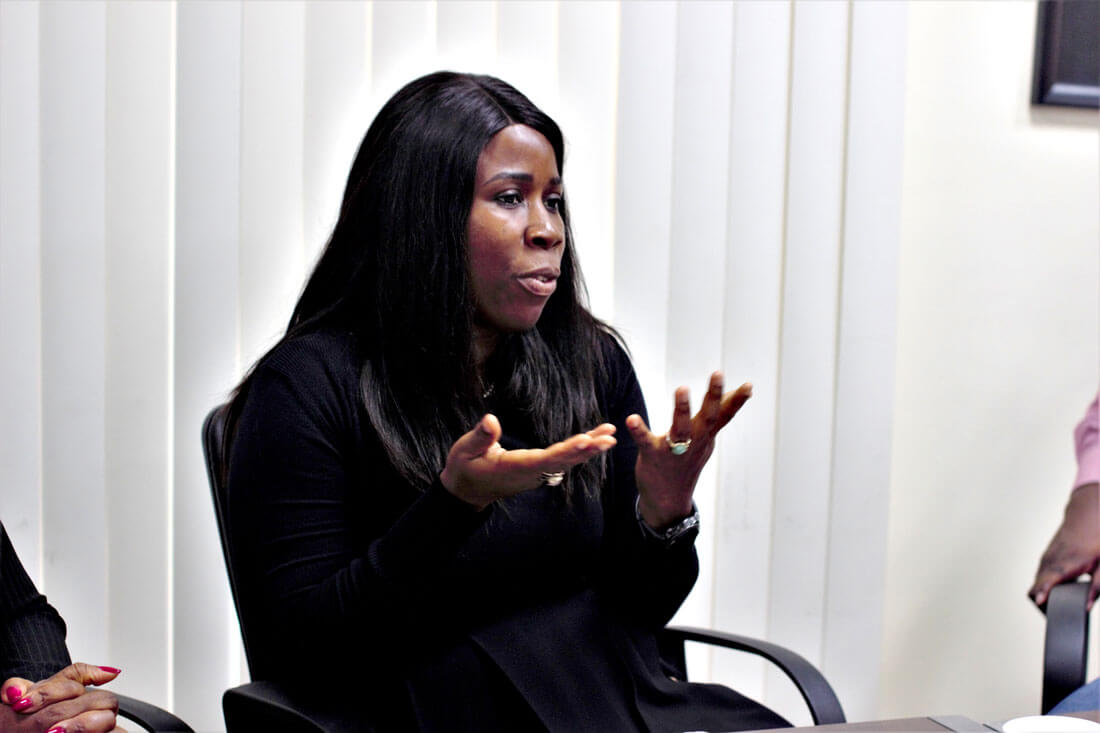 Barbara Ezeife (Head, Marketing and Corporate Communications, ARM)
Established in 1994, ARM is a leading Nigerian diversified and integrated asset management group firm that offers wealth creation solutions and opportunities through a unique blend of traditional asset management and alternative investment services to retail, high net worth and institutional investors.
ARM currently manages total assets of approximately N 1.25 trillion (as at December 2019). www.arm.com.ng
Ventures Platform is creating inclusive and sustainable wealth in Africa, by building the capacity of African entrepreneurs and innovators leveraging technology to create sustainable solutions to the most urgent problems on the continent. They are one of the most active early-stage investors on the continent.
Ventures Platform also works with big corporations in driving innovation internally and in building lasting relationships with the startup ecosystem to help fuel business growth and achieve innovation goals.
www.venturesplatform.com