Protect what's yours with
EasyWill.
Keep important decisions out of the courts and keep your home peaceful.
Get Started in 3
Simple Steps
Type in the basic information, such as your name and address. We'll create a personalized step-by-step plan to get your Will created within minutes.
Instantly create legal documents.
Press a button and turn your wishes into a high quality legal documents. Our technology identifies common errors and double-checks thousands of legal rules.
Sign each document and get it properly witnessed to make your wishes legally binding. It's so easy, you'll wonder why you put this off for so long.
EasyWill enables the writing of your Will yourself with ease and without glitches. Your Will simply states how you want your posessions shared when you are no longer alive.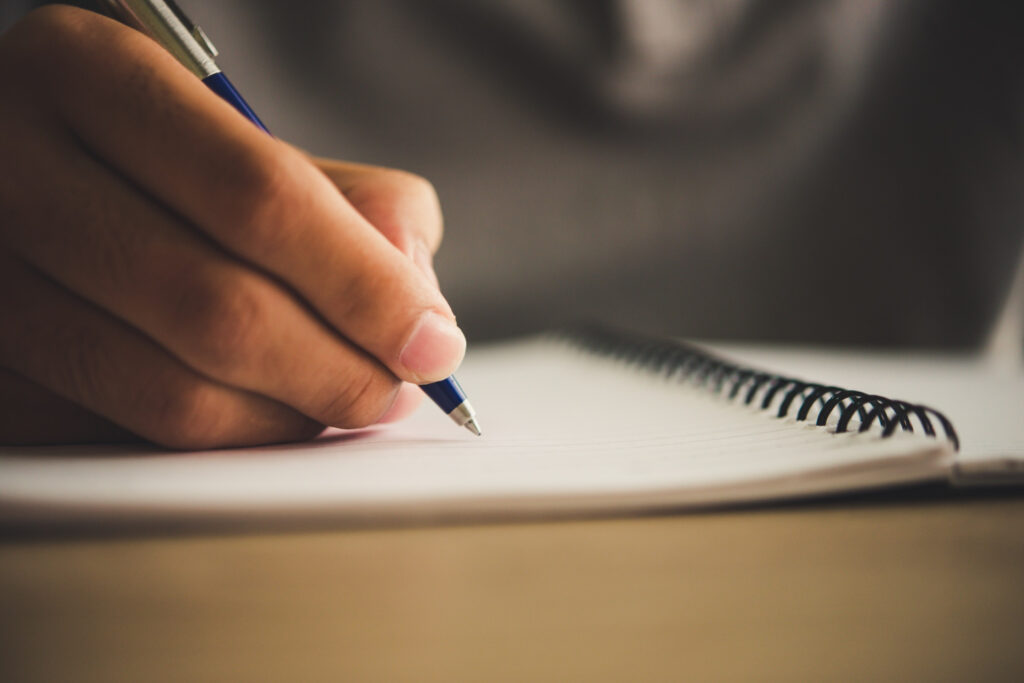 Frequently Asked Questions
Should you have further concerns or questions that have not been addressed here, kindly send us an email at [email protected]